First day at #SAPPHIRENOW -   http://hds.co/t24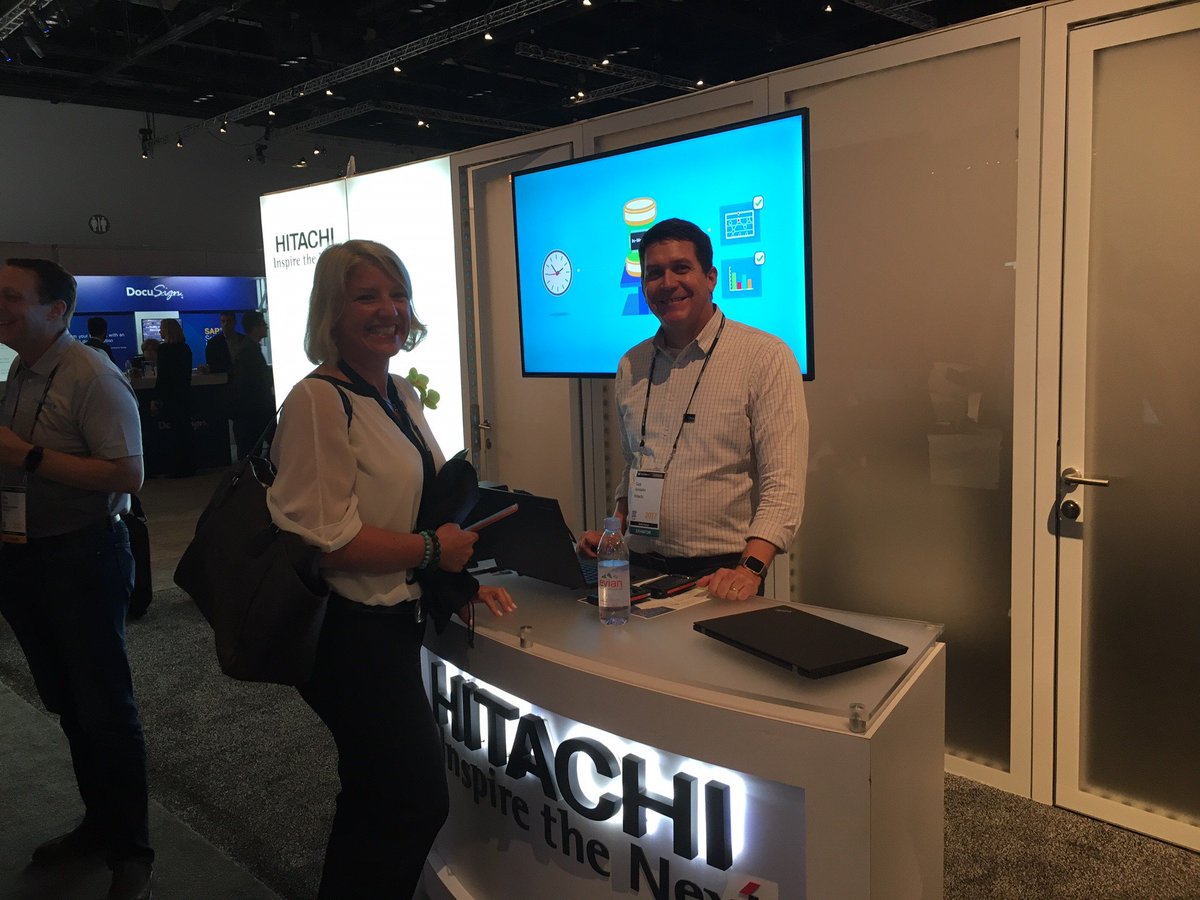 Learn how #Hitachi and #SAP are helping cities focus on their top priority: public safety. #SAPPHIRENOW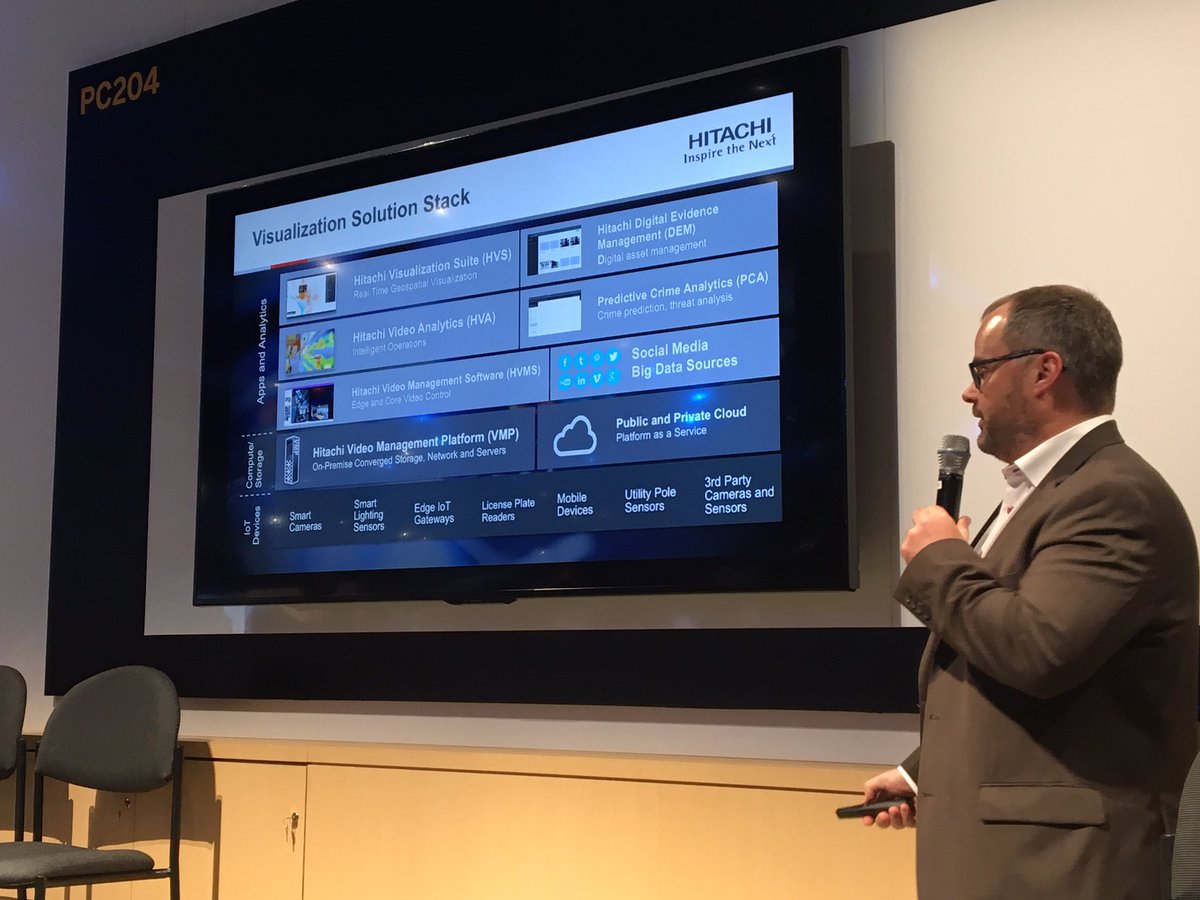 Mike Wolf from #HITACHISAP presenting on partner managed cloud.  Stop by Booth 306 at #SAPPHIRENOW to hear more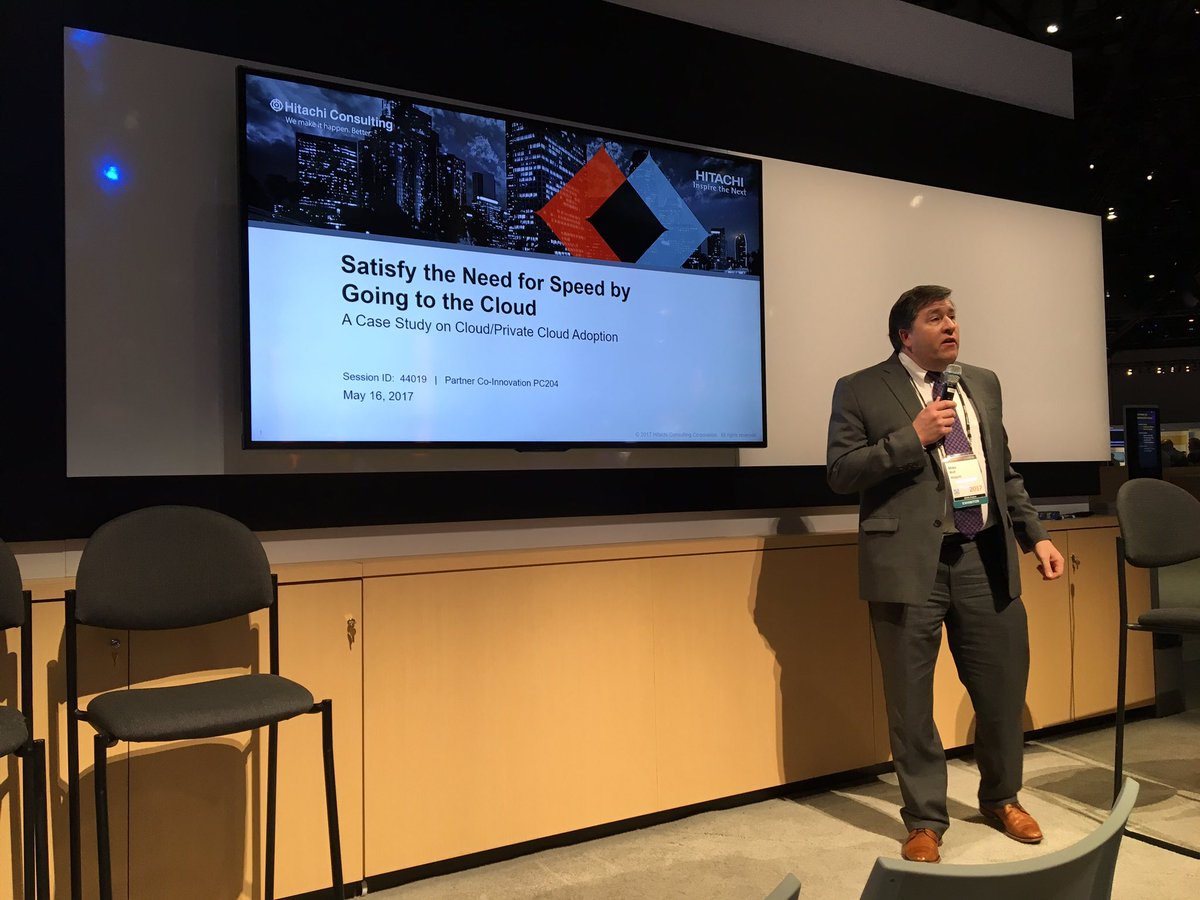 Mike Wolf on #Cloud and Private Managed Cloud Solution.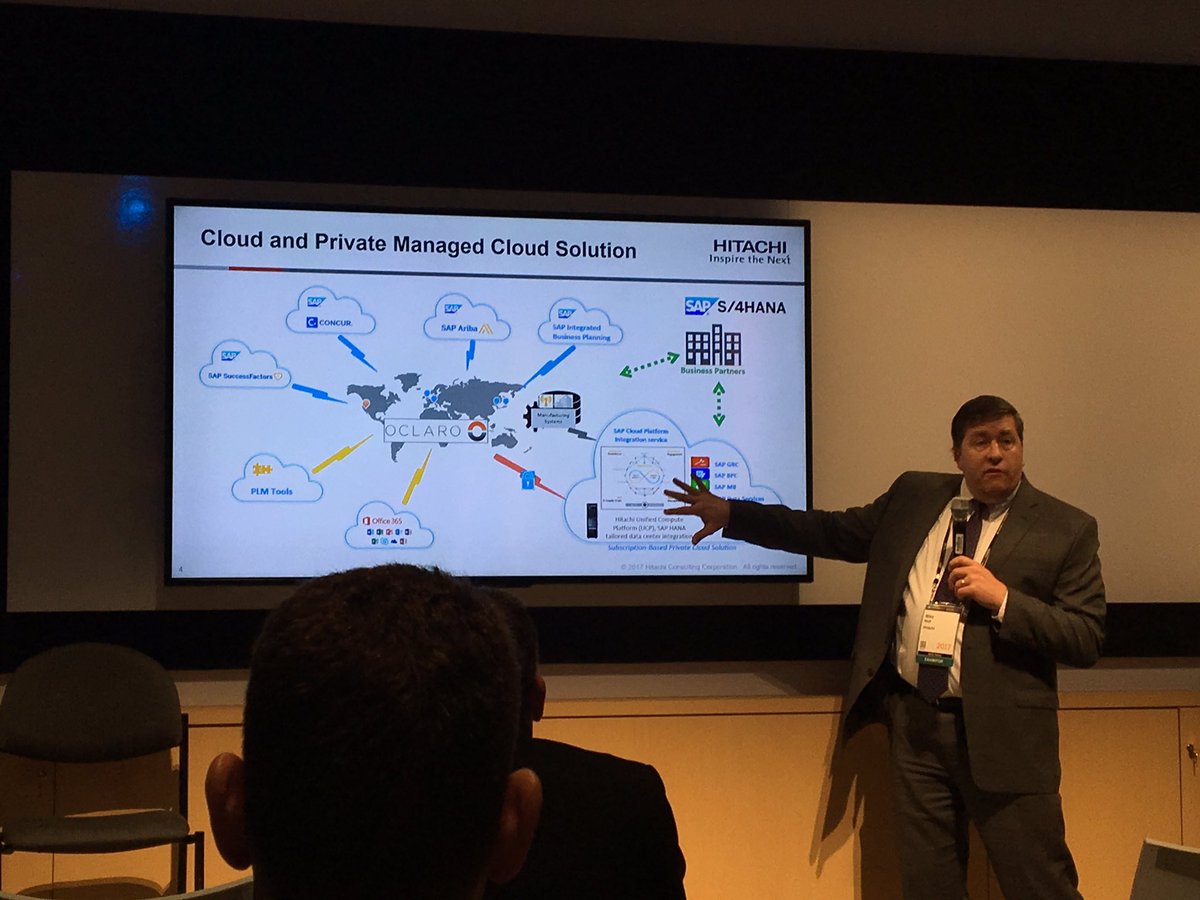 #SAPRadio live from #SapphireNOW with @HDScorp customer, @Ciment_McInnis on how Hitachi & @oxya enabled #digitaltransformation w/ #SAPHANA
A great partnership: @SpinMaster + @SAP + @HDScorp. 3-month migration to #SAPHANA supercharged their business
How #DataAnalytics drives #digitaltransformation for business today with #SAPHANA
@Ciment_McInnis  journey to #SAPHANA in the world of #manufacturing @HDScorp via Paul Lewis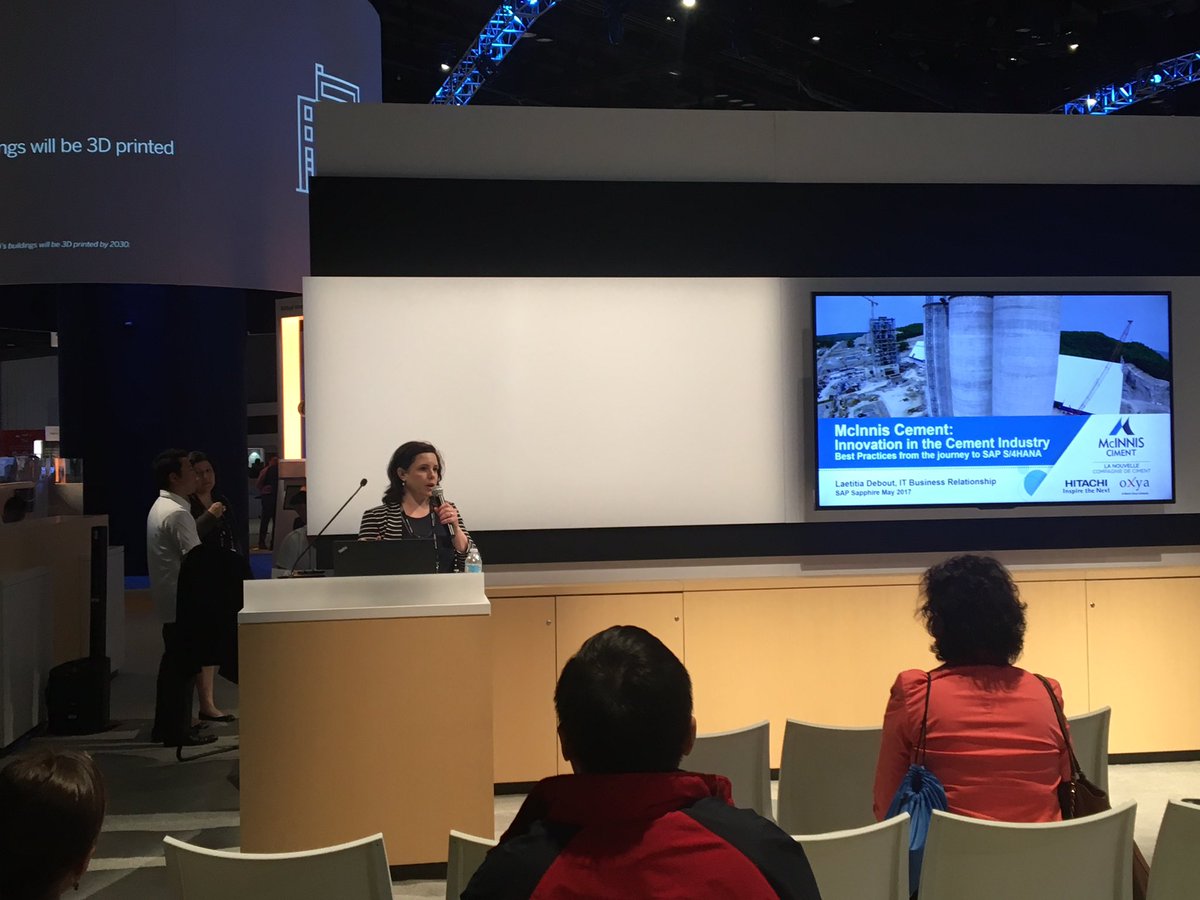 Transform your business with Hitachi #IoT, #Industry40 and @SAP S/4 HANA #Cloud Solutions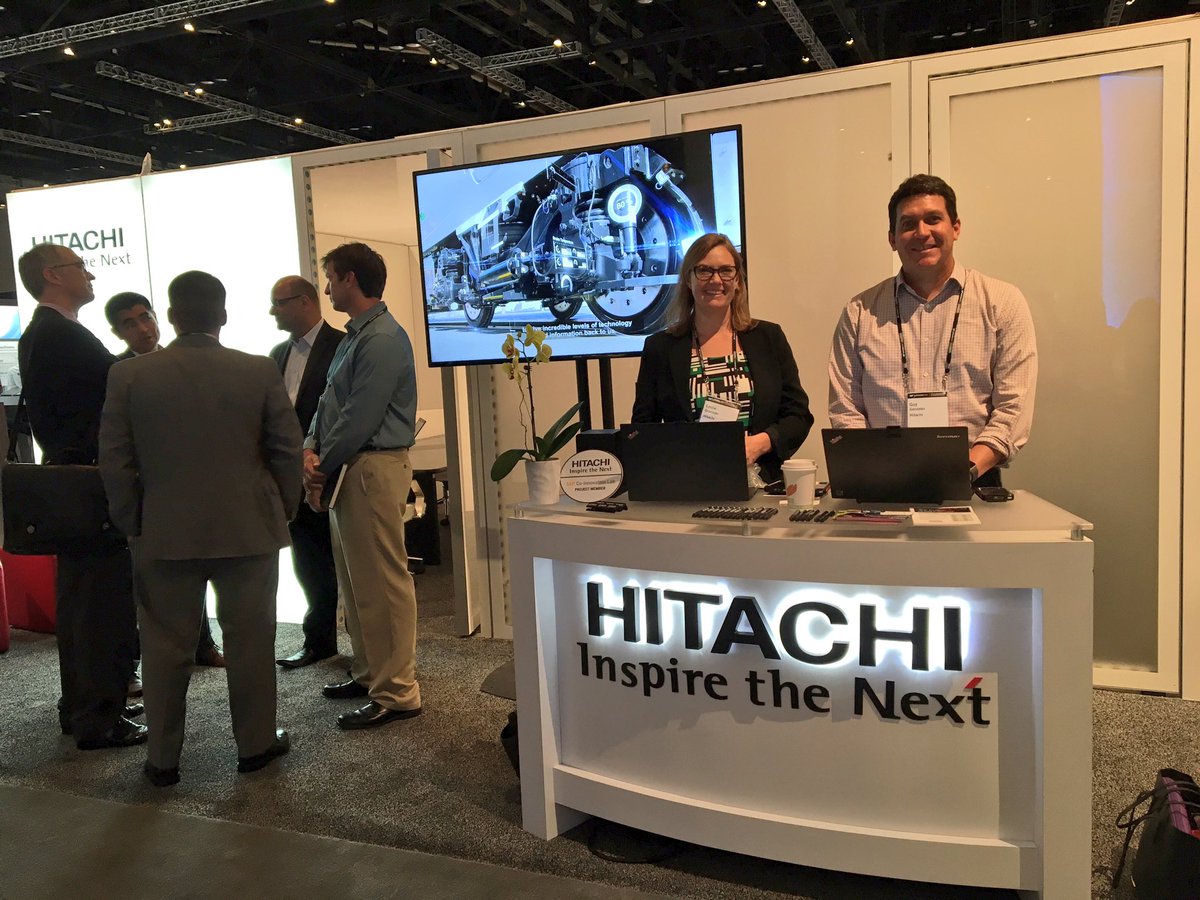 SAP Incident Case Management integrates into Hitachi Visualization Suite using Hitachi Video Management Platform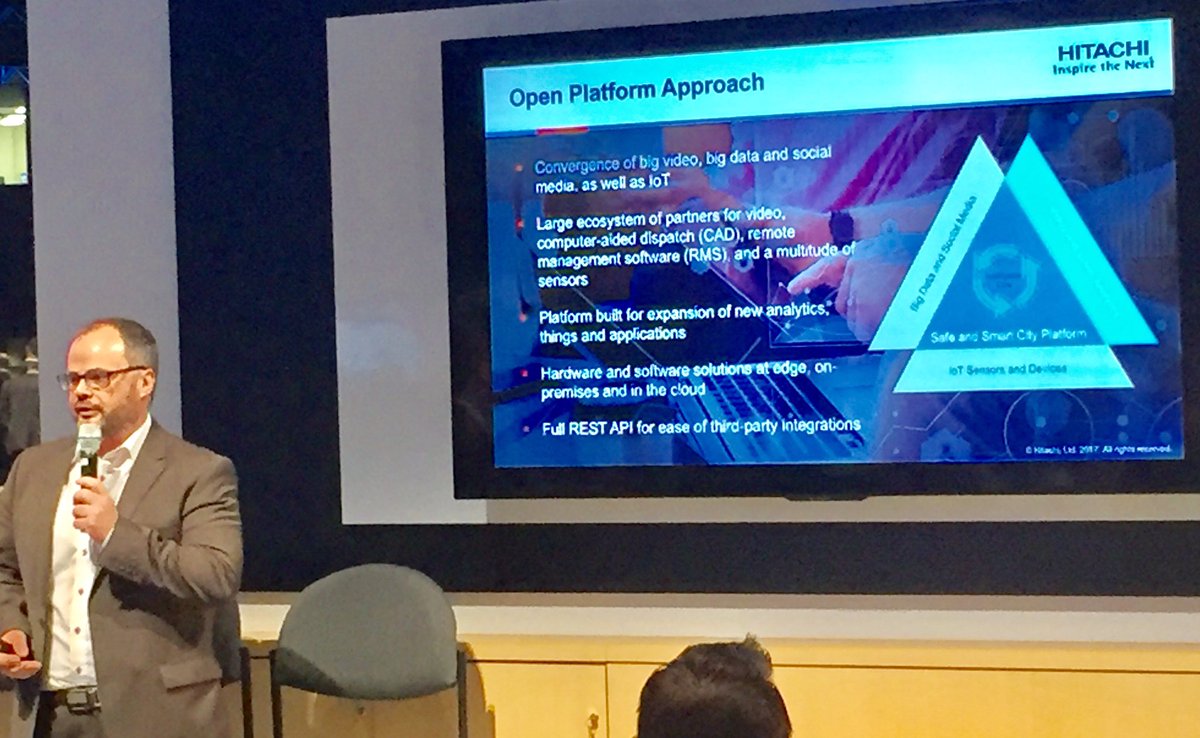 What a great start into #SAPPHIRENOW for Hitachi!